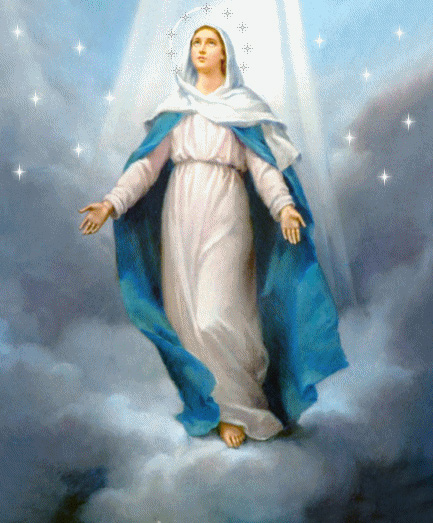 According to the teaching of the Catholic Church, The Immaculate Conception was the conception of the Blessed Virgin Mary in the womb of her mother, Saint Anne. Mary is free from original sin by virtue of the foreseen merits of her son Jesus Christ. The Catholic Church teaches that Mary was conceived by normal biological means, but God acted upon her soul (keeping her "immaculate") at the time of her conception.
The Immaculate Conception may be mistaken as the conception of the Child Jesus in Mary's womb and the Virgin Birth of Jesus. These are covered by the Doctrine of Incarnation, while the Immaculate Conception deals with the conception of Mary herself, not that of her son.
The Feast of the Immaculate Conception is a Patronal Feastday and Holy Day of Obligation in the United States of America.
From an article by Father William G. Most for EWTN:
"In teaching that Mary was conceived immaculate, the Catholic Church teaches that from the very moment of her conception, the Blessed Virgin Mary was free from all stain of original sin. This simply means that from the beginning, she was in a state of grace, sharing in God's own life, and that she was free from the sinful inclinations which have beset human nature after the fall."  Read atricle