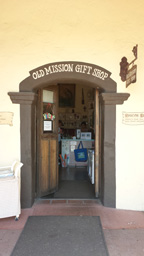 Our Gift Shop has a great selection of gift items, religious articles, jewelry, Bibles, books, Seraphic Mass Cards and many other items.
The Gift Shop is located next to the Museum.  
Gift Shop Hours - 9 am to 4 pm 
Self-Guided Tours - 9 am - 3:30 pm 
No reservation required
General Admission (12-64) $8.00 per person
Seniors (65+) $7.00 per person
Children 11 and under - Free entry
Veterans and Active Military with ID - Free entry 
Gift Shop and Museum are closed New Years Day, Easter, 4th of July, Thanksgiving, Christmas
Contact the Gift Shop if questions 805 688-4815 xt 231 or giftshop@missionsantaines.org
Mission Santa Inés 4th Grade Study Package
 
Includes a full-color, 8.75" w x 11" h. 24-page paperback book, Mission Santa Inés: The Hidden Gem; site plans and visitor brochures; color postcard packet and two loose post cards, one oversize and the other an aerial view of the Mission; links to related websites; and a to-scale (1":58') stiff-paper model that can be colored, cut out and assembled.
Price - Study Package………………………………………..$11.26
Price - Mission Santa Inés: The Hidden Gem Book  ………………………………………..$5.95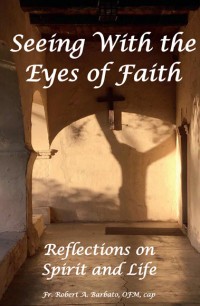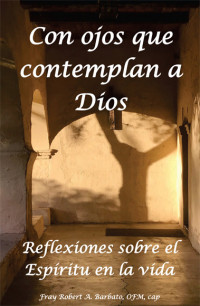 Donation $20 - Proceeds from the sale of Fr. Bobby's book are used for restoration and maintenance of this mission.
Contact the Gift Shop to order 805 688-4815 xt 231 or giftshop@missionsantaines.org