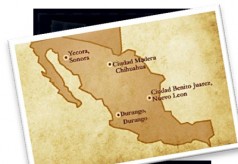 The ministry of the Amig@s De Los Capuchinos or Friends of the Capuchins is to support the spiritual and temporal work of our Capuchin friars as they serve the neediest in Northern Mexico by living and sharing the gospel of Our Lord Jesus Christ. The group meets regularly to pray together for this mission and to learn about the work of the friars in Northern Mexico. They also learn about the culture of the Northern Mexico peoples so the can see creative ways to support the needs of our Northern Mexico Capuchins as they witness and carry Christ's love.
 Fr. Gerald Barron began the Northern Mexico missions in 1985 to serve the poor.  For over 20 years, Fr. David Beaumont has been leading the Northern Mexico Capuchins. The Northern Mexico Capuchins serve to teach friars in formation. They also have an impactful community outreach as they feed the hungry in their communities and evangelize in parishes in remote areas teaching Catechism, prayer and sharing Christ's love to the people of Northern Mexico. The people are Pima Indians and other indigenous people who have a rich culture and proud heritage. Their land is vast and remote with lush vegetation in some areas and dry and mountainous in others. They love nature and live very simply and humbly. They value family and children. Learn more about the work of the Capuchins in the Northern Mexico Provence and click on the social media images on the right side of the homepage to see their latest news.
 If you are interested in joining this group, please contact Joanne Taylor at 805-688-3478.
Amig@s De Los Capuchinos In Action at Old Mission Santa Inés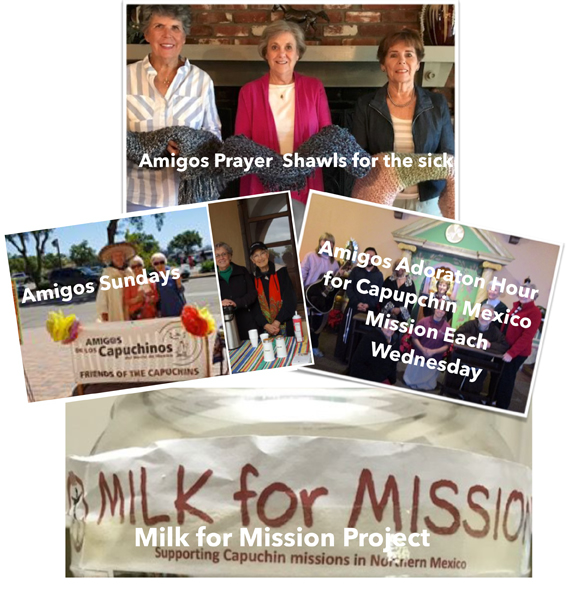 .​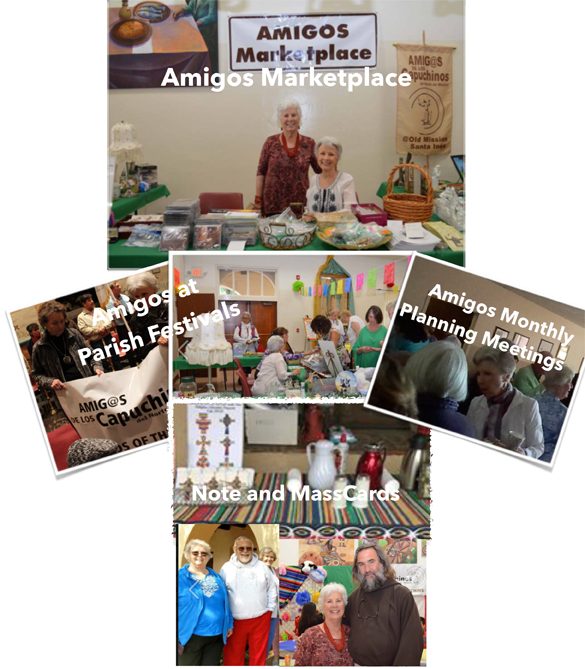 Below are photos from the reception held in Fr. David's honor and hosted by the Ministry of Hospitality & Community Care.