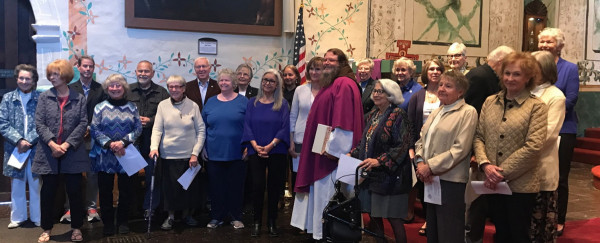 The Society of St. Vincent de Paul Old Mission Santa Ines Conference will celebrate 20 years of service to the parish and Santa Ynez Valley community with a celebratory Mass at 9:30 am on March 8th.
A reception will follow Mass.
For more information, please see any St. Vincent de Paul Conference member or contact our Conference President, Susan Megliola.