Family Advent Celebration!
December 3rd 5:00 pm to 7:30 pm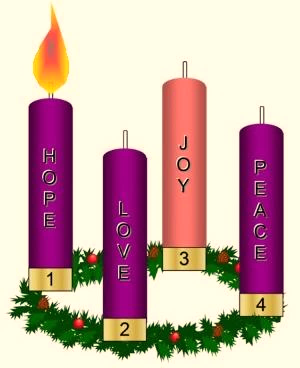 All Confirmation Candidates and their families are invited to celebrate Mass together on Sunday, December 3rd at 5:00 pm.
After Mass we will share an evening of
FOOD, FUN, and PRAYER
in the Hall.
Please bring a favorite Holiday snack to share. 
(Beverages will be provided by the Confirmation Team)
***Candidates: please wear your Confirmation t-shirts***